Right Click/Save As to Download – Rubsilent "Retrospect House Muzik Allstars v2 September 2020
Rubsilent's set for the Retrospect House Muzik Allstars v2 broadcast. Aired on September 20th 2020.
An incredible blend of Deep, Techy, and Broken Beat House sounds as ONLY this man delivers!!
N-joi =]
ARTIST:
Rubsilent
LOCATION:
Istanbul, Turkey
WEBLINKS:
soundcloud.com/rubsilent
TRACKLISTING:
---
Podcast: Play in new window | Download
Right Click/Save As to Download, or Click to Play via MOBILE – No_Coast_Muzik_Vol_35 Rubsilent "The Unknown"
Deep, Jackin' House set from Rubsilent. The man carries the torch daily in the name of Quality House and Techno, digging deep in the vaults. N-joi =]
***********base image art created by an amazing graphic artist Andy Gilmore!!!
Support his work at http://www.agilmore.com/Incite *********
ARTIST:
Rubsilent
LOCATION:
Istanbul, Turkey
WEBLINK:
soundcloud.com/rubsilent
mixcloud.com/harubsilent/
TRACKLISTING:
NO.
---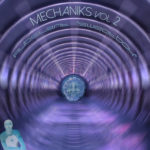 Podcast: Play in new window | Download
Right Click/Save As to Download, or Click to Play via MOBILE – Mechaniks vol 2 "Sweatbox" – Rubsilent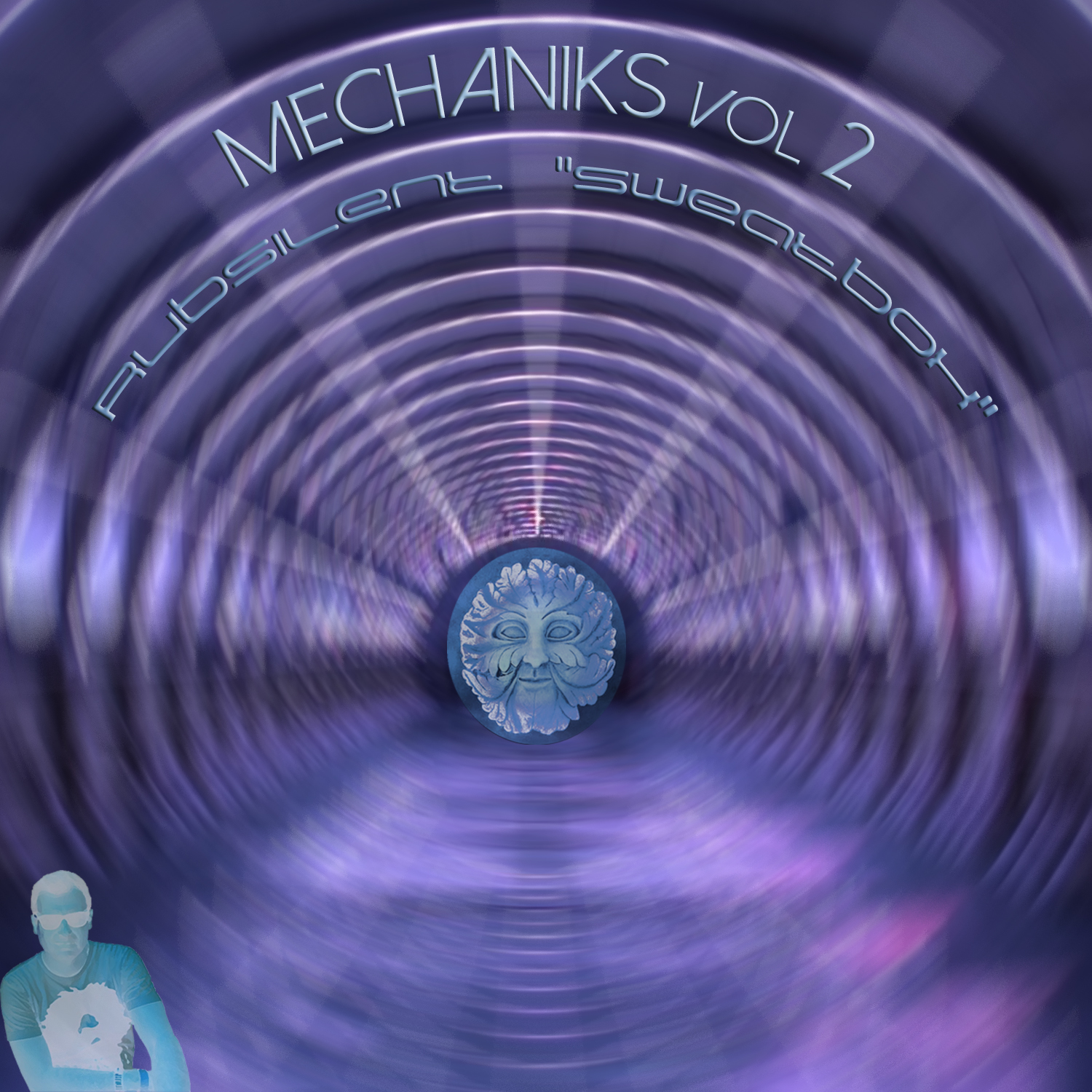 Turkey's House and Techno master delivers an insanely deep trek through the Tech House and Techno realm…..
2 hours of music that progresses perfectly from start to finish. N-joi =]
ARTIST:
Rubsilent
LOCATION:
Istanbul, Turkey
WEBLINK:
soundcloud.com/rubsilent
TRACKLISTING:
1. Hephaestus — Λαβεῖν — Olympos (2016)
2. Leonel Castillo — 1974 — Groovear (2012)
3. Dynamic — Lift Me (Vocal) — Ovum Recordings (1995)
4. Garrett David — Sea Shell — Courtesy Of Balance Recordings ‎(2016)
5. Electric Sound Broadcast — Waverunner — Pacific Rhythm (2016)
6. Markus Sommer — Offenbach Heat — Imprints Records (2016)
7. Mark Ambrose — Electricity — Bass Culture Records (2015)
8. Pop Rocks — Purple Jelly — Acid (1997)
9. Joe Lewis — Sometimes I (Instr.) — Clone Classic Cuts (1988 re-issue)
10. Donnie Tempo — Mental Problem — Alleviated Records (2001)
11. Roy Davis Jr. — Acid Bass – Chiwax (1995 re-issue)
12. Tr One — DX Is Dead — Lunar Disko Records (2016)
13. Willie Burns — Candid Fireworks (Tom Noble Remix) — Superior Elevation (2016)
14. Cab Drivers — Ground Service — Cabinet Records (2016)
15. Alan Oldham — Wild — Finale Sessions (2016)
16. Claude Young — Changing Factors — Frictional Recordings (1995)
17. Drewsky — Wigged Out — Dance Mania (1994)
18. Skudge – November — Indigo Aera (2016)
19. John Heckle — Mesopotamia — Bedouin Records (2016)
20. Truncate — Reflex V1 — Truncate (2013)
21. DJ Skull — The Unknown Land — Mentha Records (2016)
22. LA Williams — Put me In A Groove — Relief Records (1995)
23. Gemini — 4321 — Cyclo (2016)
24. Octave One — Paradox — 430 West (1995)
25. Stephen Brown — First Snow — Djax Up Beats (1996)
26. Qnete — Closer — 777 Recording (2016)
27. Saverio Celestri — Toxic — SLOW LIFE (2016)
28. E.R.P. — Pith — Frustrated Funk (2013)
29. The Analogue Cops — Dreamsequence — Tabernacle Records (2011)
30. Stasis — Smooth Emotion — Peacefrog Records (????)
31. E.R.P. — Summer Nights — Tuppence (2016)
---